Cemetery
Cemetery
I will deliver this people from the power of the grave; I will redeem them from death. Where, O death, are your plaques? Where, O grave is your destruction? ~ Hosea 13:14

St. John's has two cemetery locations. Contact 203-375-4410 for information.
Our original cemetery property is located on 2610 Nichols Avenue in Stratford, CT and includes our chapel located at the highest point on the property that was built in 1934. Our founder and first Hierarch, Bishop Chornock, is laid to rest just to the right of the chapel. Many founding parishioners, veterans, and loved ones are laid to rest here along with a few famous names including Igor Sikorsky, the Russian immigrant who invented the helicopter.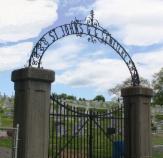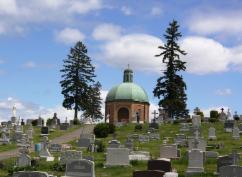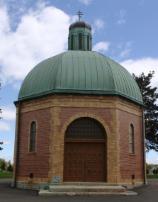 Our second cemetery property is located on 500 Moose Hill Road in Monroe, CT. This cemetery was added due limited space at the Stratford property.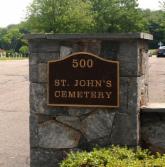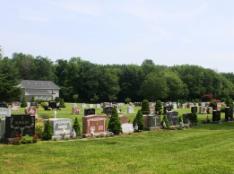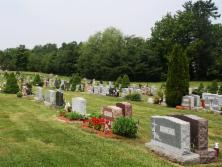 Memory Eternal Vichnya Pamyat